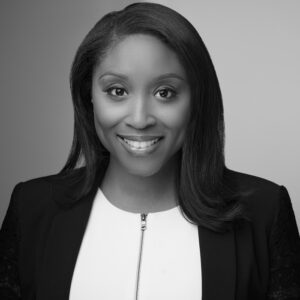 Joined AMSG: 2019
Prior Experience:  10+ years writing and wordsmithing articles, speeches, standard operating procedures, and more. Over her career, Juania has led teams and implemented complex communication strategies as a Federal Government employee and as a Federal Government consultant with the US Department of Veterans Affairs (VA), the US Department of Homeland Security (DHS), and the Executive Office of the President (EOP).
Current Role: In direct support of the Project Manager, Juania currently serves as the Team Lead on AMSG's VA OIT contract and as the Managing Editor of the AMSGazette.
Fun Fact: When not writing and leading her teams, Juania is traveling the world and has explored more than 25 countries over the last ten years.