From his service in the US Navy to his present calling as CEO of Advanced Management Strategies Group, Jim O'Farrell's career is tied together by a throughline of commitment, compassion, and an ever-growing care for his work, customers, and AMSG's team members.
First joining AMSG in 2010 as President and Chief Operating Officer (COO), O'Farrell led the company's growth into new partnerships and relationships with prominent government agencies including the US Army, US Marine Corps (USMC) and or Department of Defense (DOD) organizations, the Department of Veterans Affairs (VA), the Department of Energy (DOE), the Department of Homeland Security (DHS) the Defense Health Agency (DHA), and the Federal Trade Commission (FTC). He has also overseen the company's business transformation: implementing ISO 9001:2015 certified processes, implementing technologies, and scaling capabilities to address a rapidly growing workforce and key partnerships.
But the fruits of his efforts, leadership, and dedication cannot be measured solely in terms of the business's growth – O'Farrell's tenure has also been defined by a positively evolving company ethos and a renewed sense of relationship, connection, and purpose across the entirety of the AMSG team.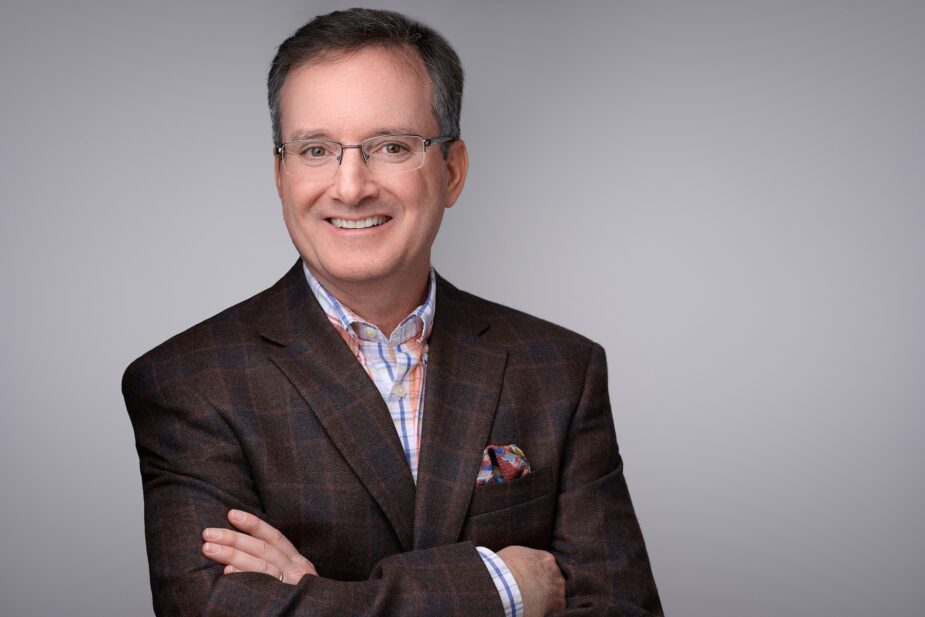 "AMSG has always been, at its core, a team of people who want to be part of something bigger than themselves – whether at work, or in our communities. We are people of character, who begin and end each day with a purpose – to deliver value to our federal government by bringing innovative and unique solutions to complex problems."
-Jim O'Farrell
Since leaving the Navy in 1994, Jim has built years of robust experience providing executive management and consulting support throughout the federal government. With a broad base of expertise in both customer-facing (strategy, management and technology consulting, business development, sales, and marketing) and business management functions (Services Delivery Management, Quality, HR, Contracts Management, and Finance), Jim leads with a full-scope approach that addresses all sectors of the business's profitability. Prior to joining AMSG, O'Farrell held positions of varying responsibility up to and including COO with government contractors such as KPMG Consulting, Booz Allen Hamilton, EDS, and American Management Systems. He considers the company's work with nonprofits and charities among its biggest successes, particularly within the veteran community. A consistent friend and steadfast advocate for all veterans, their families, and the wide breadth of incredible individuals encompassing the veteran caregiver community, O'Farrell is driven by a lifelong passion for supporting transitioning military personnel, assisting wounded warriors, and bolstering the many crucial public service initiatives that connect the 1% of the national population who have served with the remaining 99% of our citizenry.
Additionally, O'Farrell currently serves as Vice Chair of the Armed Services Arts Partnership (ASAP) and previously served as Chair of the US Small Business Administration's Advisory Committee on Veterans Business Affairs (ACVBA) – whose charter is to assist military veterans in starting and growing businesses across all industries. Previously, O'Farrell initiated AMSG's support of the New York City-based Headstrong Project with the motto, "Healing the Hidden Wounds of War,", served as the Race Director of the Travis Manion Foundation's (TMF) Alexandria, VA 9/11 Heroes Run 5K with over 1,500 participants, participated as a guest speaker at TMF Veteran Transition Workshops, and organized an annual TMF Operation Legacy Veterans Day of Service featuring the participation of over 400 high school students, veterans and community leaders from his local Alexandria, VA community. O'Farrell has also planned and delivered numerous TMF Character Does Matter Program presentations to youth and high school sports teams, high school clubs, and JROTC units alongside military veterans in the DC Metro area to encourage the next generation of leaders to become advocates of character.
A proud graduate of the US Naval Academy in Annapolis, Maryland, with an MBA from Averett University, O'Farrell fuses the character and depth of purpose from his time in the military, first as an enlisted sailor, and later as a Naval Officer, with the ingenuity and innovation of American business to help further the aims of AMSG, the goals of his employees, and the spirit of our nation.
When Jim is not focused on leading AMSG or participating in the extracurriculars of the company's many charity outreach programs, you can find him spending time with his family, coaching lacrosse at his local high school, running along the Potomac River, rock climbing at the Sportrock Climbing Center, or embarrassing his daughters by playing his trumpet.