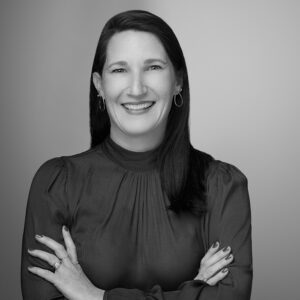 Joined AMSG: 2019
Prior Experience: Since 2016, Sandy has been the owner of Foundation Organizing, LLC acting as a consultant, professional organizer, and budgeting coach. Over 20 years experience as an Executive Administrative Assistant.
Current Role: Quality Manager – Marketing/Business Development Assistant – Veteran Resource Group Coordinator
Fun Fact: In 2020, at the age of 40, Sandy picked up her first instrument, a baritone ukelele, and taught herself how to play through YouTube videos and playing with friends. Now, Sandy showcases her new skills at many open mic nights.