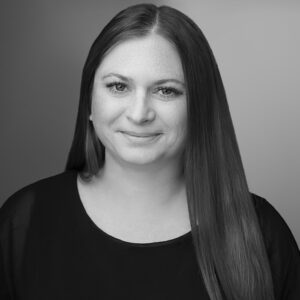 Joined AMSG: 2020
Prior Experience: Various small business experience and positions primarily serving Federal healthcare and laboratory clients as a Preconstruction Manager during the proposal and design phases.
Current Role: Proposal Manager and Pricing Assistant, as well as International Philanthropy.
Fun Fact: Jasmin collects fountain pens, different nibs, various inks, and unique papers.