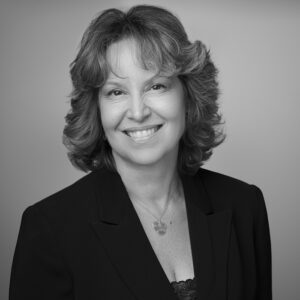 Joined AMSG: 2009
Prior Experience: Christine served as Graphics Department Supervisor at SAIC, overseeing production of proposals, multimedia products, Interactive Electronic Technical Manuals IETM, websites, media placement and monitoring, audio and video projects, and illustrations for technical documents in support of the publication of a viability assessment to present to Congress for creating a nuclear waste storage site at Yucca Mountain in Nevada. Christine also served as a Technical Illustrating Department Manager at EG&G Special Projects (now URS), overseeing the production of Scientific and Technical Intelligence documents.
Current Role: As Director of Proposal Management, Christine leads proposal and capture elements for the company.
Fun Fact: In her spare time, Chris is both an artist and a homebrewer.